If you went hunting with Léon Barré you would use a horn like this
"Elless"
Trompe de Chasse
Label:

Elless

Model:

trompe de chasse

Serial Number :


(none)

Date of Manufacture:

mid 20th Century

Key(s):

D

Valves:

(none)

Bore:

Mouthpipe Socket:

Bell Flare:

Bell Throat:

Bell Diameter:

Base Metal:

Brass

Finish:

Raw Brass, painted bell
This brand is currently marketed by Elless-Sampic, makers of whistles, hunting horns, and accessories. The chronology of the company is given as follows:


1913 Created by M. Truffart, the business starts out manufacturing whistles and calling horns.
1936 Louis Sampic joins the company and becomes a partner in 1938.
1938 Creation of the ELLESS brand by SARL Truffart & Sampic
1951 Change of the entity for the company which becomes SARL Sampic Pere & Fils and the ELLESS brand is patented
1977 Buyout of Boileau and Timeca (France)
1984 Transfer of the company to the new location from the industrial area of "La Sucrerie" to La Neuville Roy
1988 Buyout by Emil von der CRONE (Germany)
1994 Nomination of Pascal Sampic to the position of CEO replacing M. Jacques Sampic who retires
2000 Modification of our manufacturing all horns are delivered with fixed rings.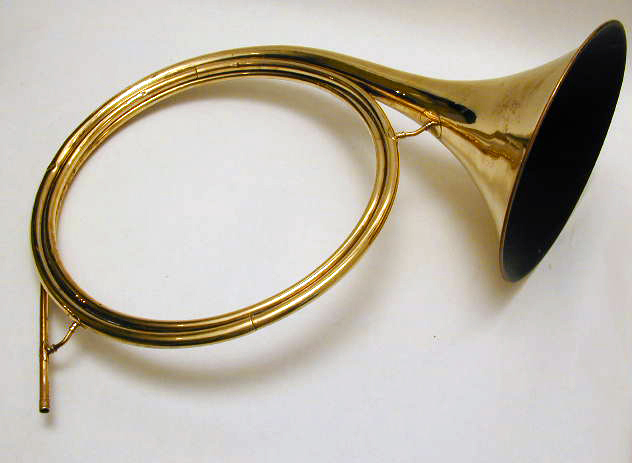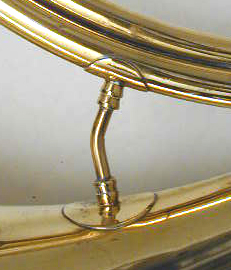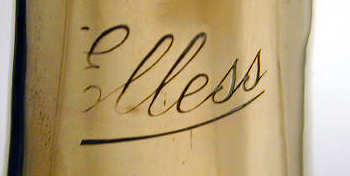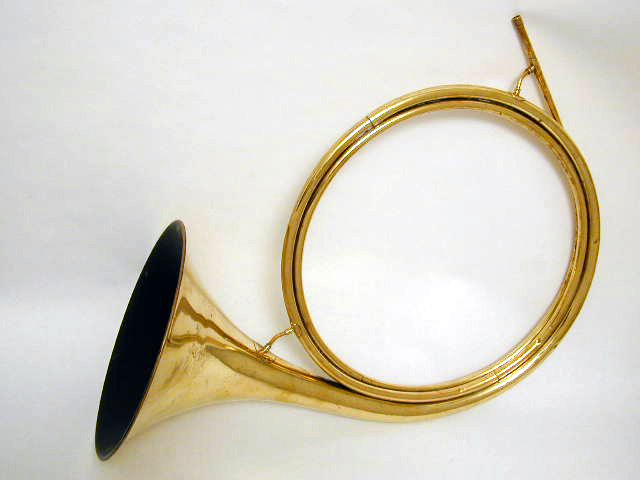 ---
---
Léon Barré was an important citizen of Indre - Issoudun, France where he served as fire chief. He was born in Issoudun on February 8, 1828. An avid chausseur, he donated his 1150-volume collection pertaining to la chasse dating from the 18th and 19th centuries to the Médiathèque, Issoudun.


Défilé Léon Barré et ses Hommes Pompiers Issoudun vers 1900.
(Parade led by Léon Barré and his firefighters, Issoudun, ca. 1900)
Photo courtesy of Gilles Minette

POMPIERS - Chef Léon Barré vers 1900 à Issoudun.
(Firemen with Chief Léon Barré ca. 1900 at Issoudun)
Photo courtesy of Gilles Minette

Revue des Pompiers d'Issoudun 1900 - Léon Barré.
(Review of Firemen by Léon Barré, Issoudun, 1900)
Photo courtesy of Gilles Minette
References

Related links:

American Hunting Horn Society

Les Sonneurs de Cor


---